Learning Outcomes and Goals
Main Content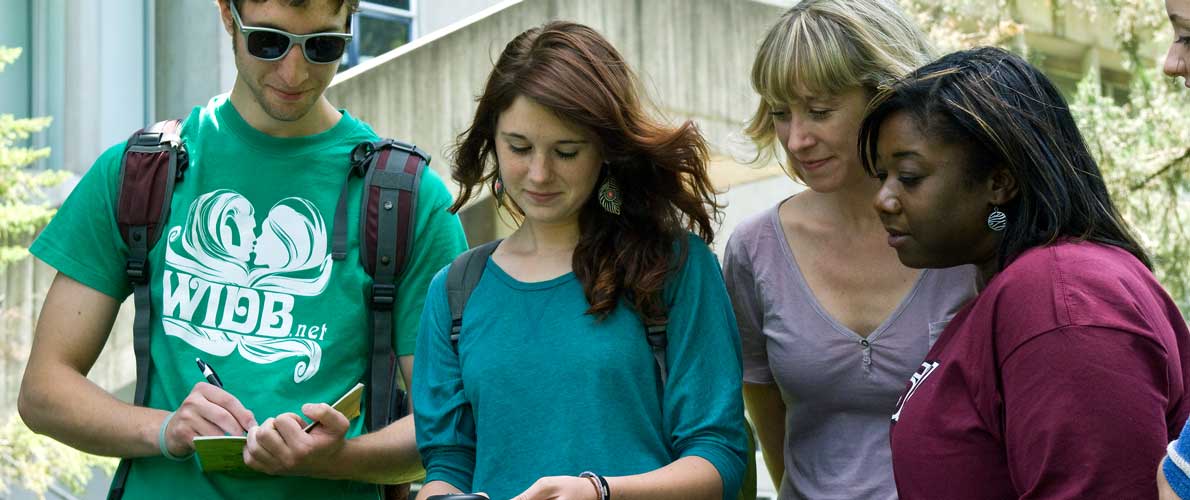 Learning Outcomes
After completing the student conduct process within Student Rights and Responsibilities, students should be able to:
Knowledge Acquisition
Understand and articulate their rights under the Student Conduct Code.
Gain a better understanding of their ethics and decision-making on a larger scale.
Interpersonal Reflection
Understand how their behavior affects themselves, their peers, and the SIU community.
Develop individual goals, and identify the necessary steps to reach those goals.
Positive Application
Identify available resources.
Serve as a role model to fellow Salukis.
Goals
Student Rights and Responsibilities (SRR) aims to:
Educate students to better understand how their decisions can affect themselves and/or the SIU community; which is often done through meetings, follow-up, and other engagement.
Provide a fair and consistent student conduct process based on university policy and student feedback.
Ensure that all email inquiries to SRR are responded to within 24-72 hours.
Regularly collaborate with the SIU community, throughout the year, to provide equitable opportunities for students, faculty, and staff to learn, reflect, and grow.
Provide a space for students, faculty, and staff to ask questions, address allegations of misconduct, and voice other concerns.